Introduction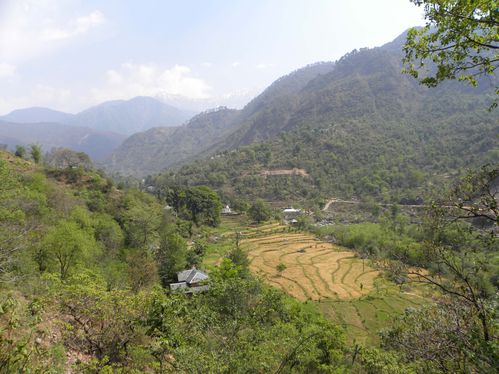 Birdseye view

Welcome to our Natural Farm. We are attempting to grow fruit, grains, vegetables, herbs, and other plants without use of chemical pesticides and in harmony with nature.




River, looking north


The farm is located in the foothills of the Himalaya, at an elevation of 800m, near Dharamshala, in Northwest India. Alongside the farm runs the Gagj river, which brings pure water down from the snowy peaks seen in the distance. The hills around the farm are thick with lush vegetation.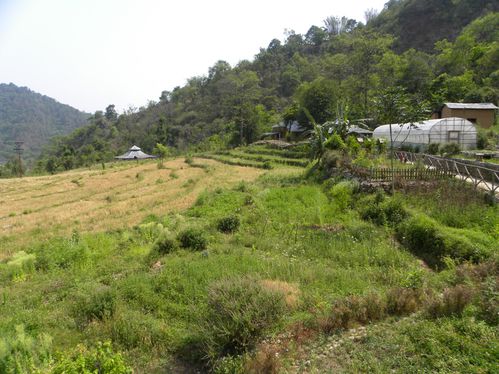 Farm close up

We have created this blog in order to document our attempts to remain a high-yield, 100% organic farm following a variety of respected philosophies and methods, including those of Masanobu Fukuoka (see Masanobu Fukuoka: Natural Farming). We hope that you find it interesting, and ultimately, we hope that the idea of farming and consuming in harmony with nature spreads far and wide.